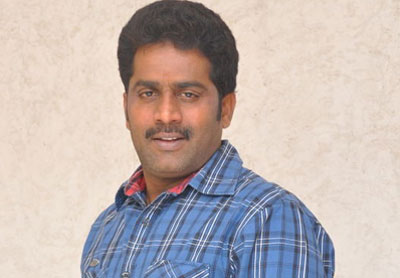 These are the days of tough competition so it is hard to see a director coming up with consistent hits. However, a budding director is achieving this feat and it is heard that this is also increasing his budgets for making a movie. We are talking about
Apparently, Veerabhadram made his first film 'Aha Na Pellanta' with a budget of Rs 5 cr. His second film was the recent release 'Poola Rangadu' and sources say the budget for that was Rs 10 cr. Now it is heard that he is planning to do his third film and he is targeting Rs15 cr as the budget.
However, some are suggesting that depends on the actor and the other factors. Ultimately, success matters and Veerabhadram can engage the audience. He can give paisa vasool to the audiences. Many producers like this point in him and are coming forward but some are advising that Veerabhadram should be careful about other factors also.
READ MORE